About us
BAINRO design and development office was established in 2017. It provides complex solutions and mechanical design of individual components and assemblies. Activities are concentrated to areas of industrial robotics, maintenace robotics, dedicated machinery, driving gears and actuators, special technology and general-purpose engineering.
Design and development is performed from the the first idea to final solution with issuing technical documentation, drawings, manuals and finite element strenght analysis.
Design includes searching for the most suitable up-to-date solution with emphasis on functionality, ergonomy, ecology, safety and final satisfaction of the customer.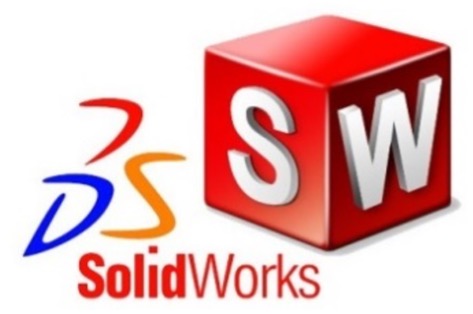 3D CAD SolidWorks provides widerange of tools for solving of even the most demanding tasks.